Company Profile
---
For more than 3 decades since its establishment,
GIFFINDEX has stayed on its initial philosophy to produce the highest quality products with reliable services.
We started our business by providing customers with excellent quality hydraulic , gas spring and gas lift and all printing system for plastic material. Afterwards, we gained more reputations.
Thus, we diversified to other types of hydraulic applications to meet the needs of our customers,
such as Smart Desk, Gaming Desk , Hospital Desk.
Today, it is widely accepted we are the leading Smart Desk and Plastic Printing system manufacturer in Thailand.
Nevertheless, we have never stop developing and innovating in order to make our product the perfect answer for every desk question.
Current daily lives of most people. Popular works long hours at a computer. This is not a serious health effects.
We had the idea to establish a network on behalf GIFFINDEX up to the production and distribution of desks to health in particular.
It is important to the health of users. And use the best grade material and the production of the parent company. To provide users with the best quality products.
GIFFINDEX certified quality table. And leveling system All of the institutions involved. ISO:9001 CE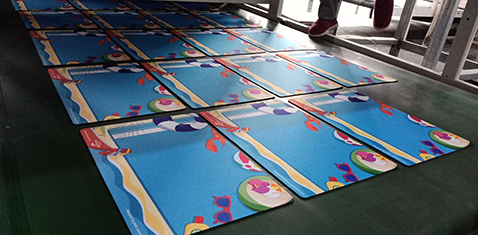 2017 GIFFINDEX co-founder Mr.Ratchaphon Chongjaroensiri become a part of N.T.P. Marketing Ltd., Part. in Thailand to improve power of printing technology such as Heat Transfer , Water Transfer , In mould and the World Latest Technology DEHT Double Engrave Heat Transfer for the best Fluorescent Printing.

N.T.P. Marketing Ltd., Part. was established under the Jongcharoensiri family leader of Plastic Manufacturer in Thailand since 1998.